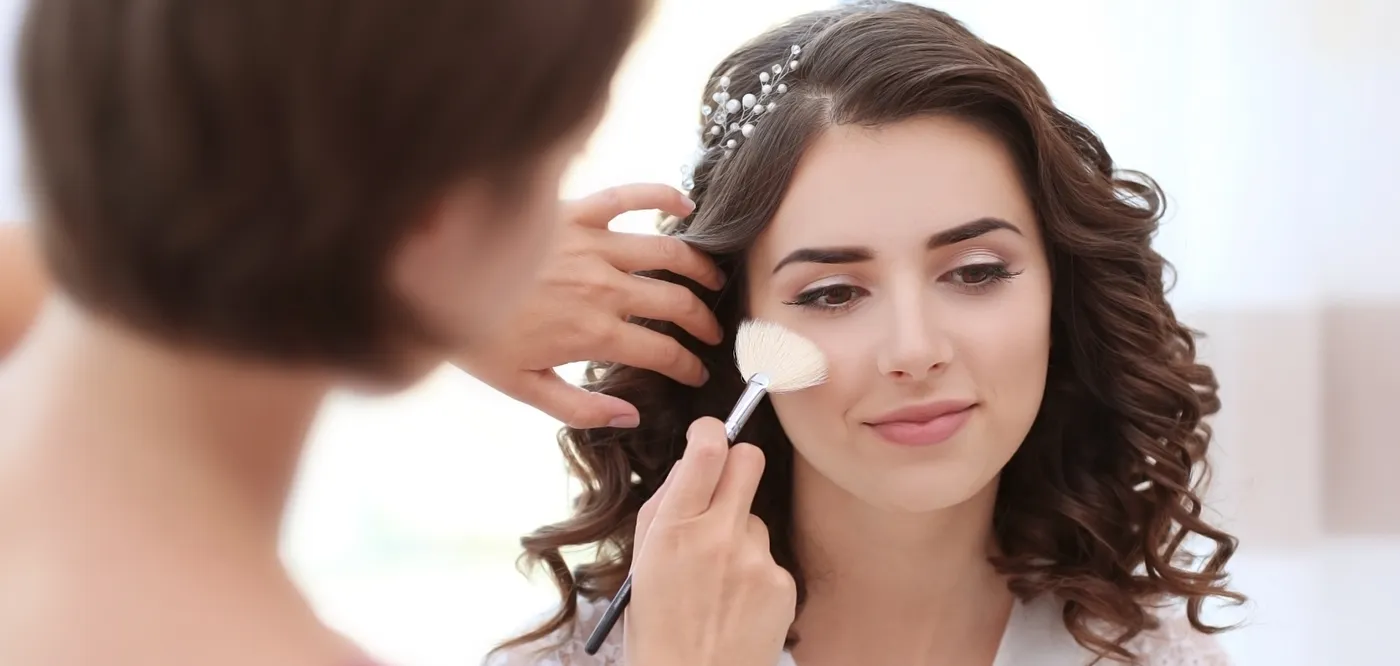 Introduction
Embarking on the journey of marriage, every bride deserves to feel uniquely radiant. This comprehensive guide dives into bespoke bridal makeup looks, each one a celebration of individuality and charm, ensuring you feel like the star of your own fairy tale.
Discovering Your Signature Makeup Identity
Wedding Theme and Personality Synergy
The essence of your wedding theme should intertwine with your personal style. Whether your big day is a rustic countryside affair, an urban chic celebration, or a seaside romance, your makeup should be a harmonious extension of this narrative.
Embrace Your Individuality
Your everyday makeup preferences are a window to your bridal look. Adore minimalism? Consider enhancing natural features. Love drama? Explore more daring, bold elements.</>
Enchanting Naturalism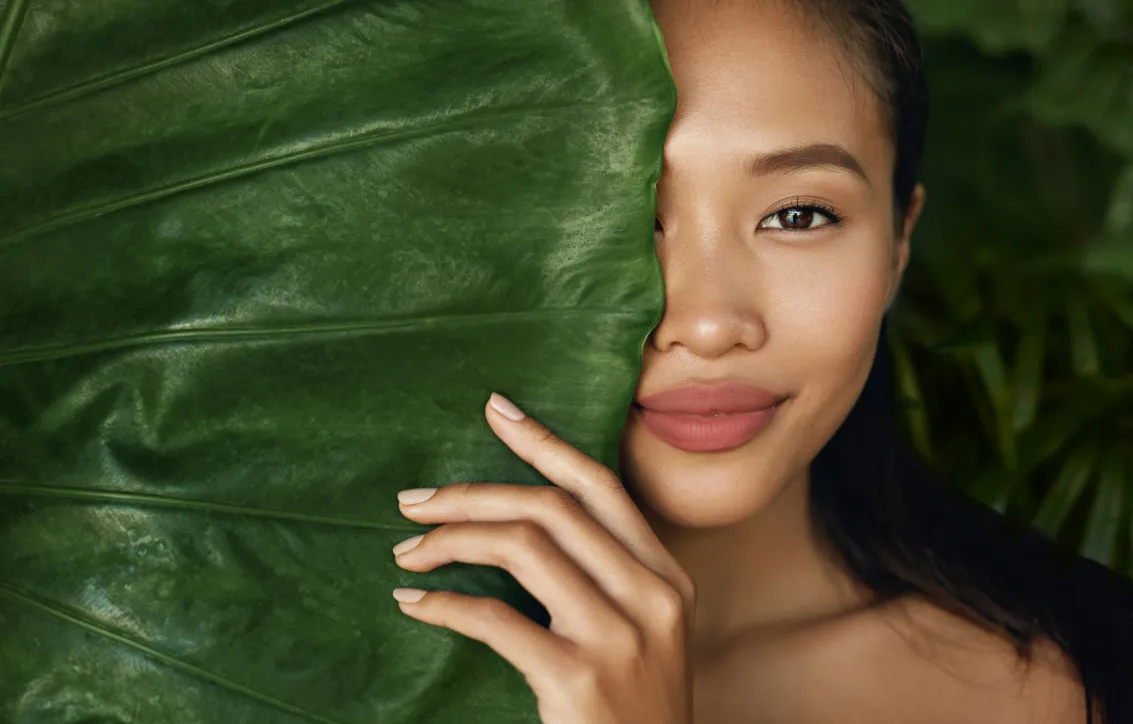 Whisper of Romance: Soft Pinks and Gentle Highlights
This makeup style is an ode to softness and subtlety, featuring tender pinks and delicate highlighting to accentuate natural beauty.
Crafting the Look
Eyes: Soft pink or peach eyeshadows, lightly applied.
Cheeks: A whisper of blush for a natural flush.
Highlight: A touch of highlighter on the cheekbones and brow bones for a subtle glow.
Contemporary Elegance
Statement Minimalism: Bold Liner and Sheer Lips
Modern weddings call for a sleek, understated elegance. A bold eyeliner coupled with a sheer lip tint creates a striking balance.
Achieving the Contemporary Edge
Eyes: A sharp, clean eyeliner wing.
Lips: Sheer gloss or a light tint for a hint of color.
Ethereal Dream
Mystical Glow: Luminous Skin and Soft Shimmers
For the bride who dreams of a fairytale, this look focuses on luminous skin and eyes that shimmer like stars.
Realizing the Ethereal Vision
Base: A luminous primer for a radiant canvas.
Eyes: Shimmery eyeshadows in pastel hues.
Skin: A dewy foundation with a light, reflective finish.
Vintage Revival
Retro Glam: Matte Reds and Defined Eyes
Inspired by the allure of past eras, this look combines matte red lips with precisely defined eyes, echoing timeless glamour.
Capturing the Vintage Essence
Lips: A deep, matte red lipstick.
Eyes: Meticulously defined with liner and mascara.
Artistic Expression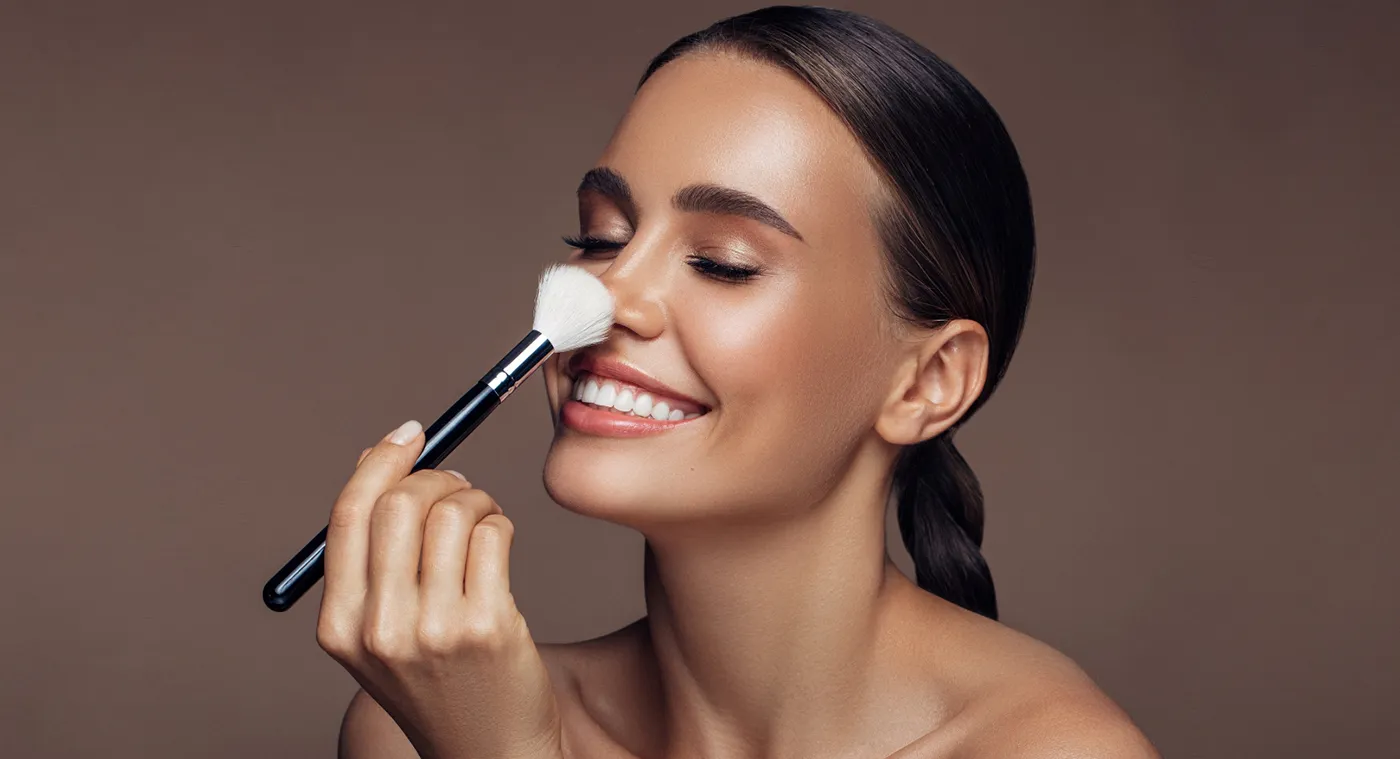 Color Play: Bold Hues and Creative Accents
For the artistically inclined bride, this look is a canvas for creativity, featuring bold colors and unconventional accents.
Embracing Artistic Flair
Eyes: Experiment with vibrant eyeshadow colors or graphic liner.
Cheeks: A pop of unexpected blush color.
Final Flourishes
Ensuring Longevity and Comfort
Your makeup not only needs to look splendid but also feel comfortable and last through every smile and tear.
Pre-Wedding Skin Rituals
Healthy, well-prepared skin is the foundation of great makeup. Invest time in a skincare routine that nourishes and primes your skin for the big day.
Conclusion
Your wedding makeup is a personal story, a celebration of who you are. Whether you choose a look of enchanting naturalism, contemporary elegance, ethereal dream, vintage revival, or artistic expression, let it be a reflection of your unique journey and personality.